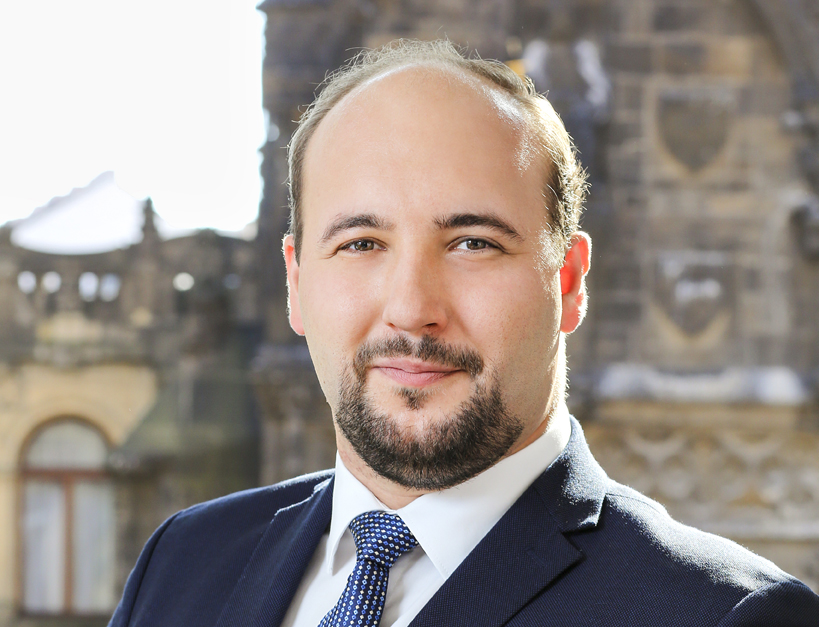 Mgr. Ing. Tomáš Střeleček, LL.M., Ph.D.
attorney at law
(+420) 731 609 514
(+420) 224 900 020
Profesní zkušenosti
Mgr. Ing. Tomáš Střeleček, LL.M., Ph.D. is a graduate of the Faculty of Law of Charles University, the Faculty of Economics of the University of Economics in Prague, and the University of Cambridge. During his studies, he completed a six-month residency at the Université du Luxembourg and the Max Planck Institute for Procedural Law in Luxembourg.
Before joining Becker a Poliakoff, s.r.o., advokátní kancelář, Tomáš gained experience at a renowned international law firm and at the Ministry of Justice of the Czech Republic.
As part of his work in the law firm, he focuses primarily on civil, commercial and administrative law. He advises the firm's clients in transactions (preparation of contractual documentation) and acts as legal counsel for them in judicial and administrative proceedings.
In addition to working in legal practice, Tomáš has also been involved in pedagogical, scientific and publishing activities for a long time.
He is fluent in English and French.