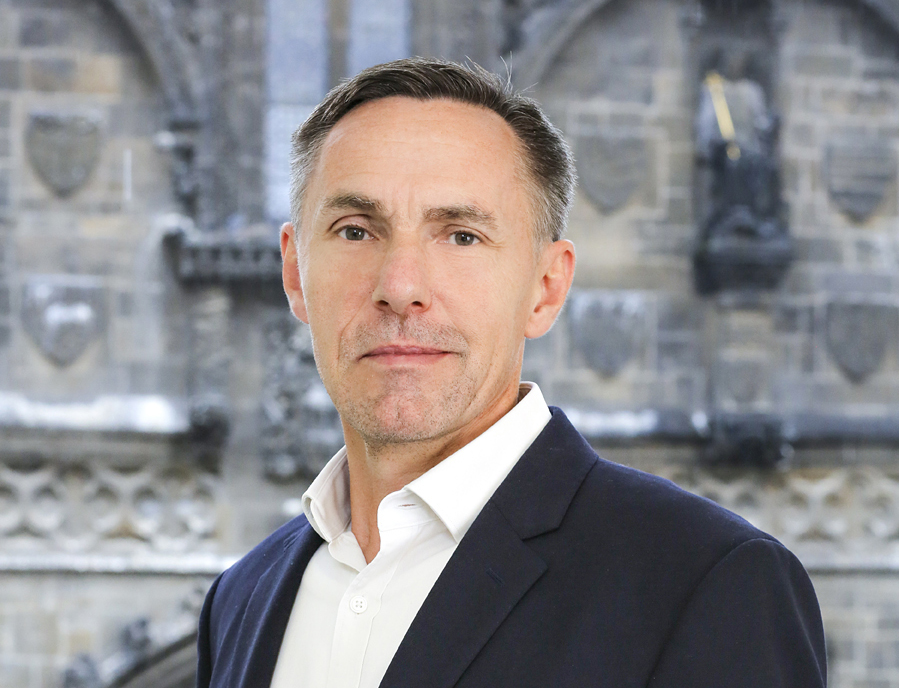 Mgr. Marek Kreisl LL.M.
attorney at law
(+420) 602 617 851
(+420) 224 900 094
Professional experience
Marek has worked for almost 20 years in international law firms (formerly Baker & McKenzie, PricewaterhouseCoopers Legal) and focuses mainly on contract law, corporate law, M&A and also on the compliance agenda. Clients are especially appreciative of his practical and proactive approach to problem solving and also his reliability and flexibility. At the same time, clients appreciate his high level of professional English and communication skills.